Vivian Smith, a Hornell High School senior, has earned academic honors from the College Board National Recognition Program.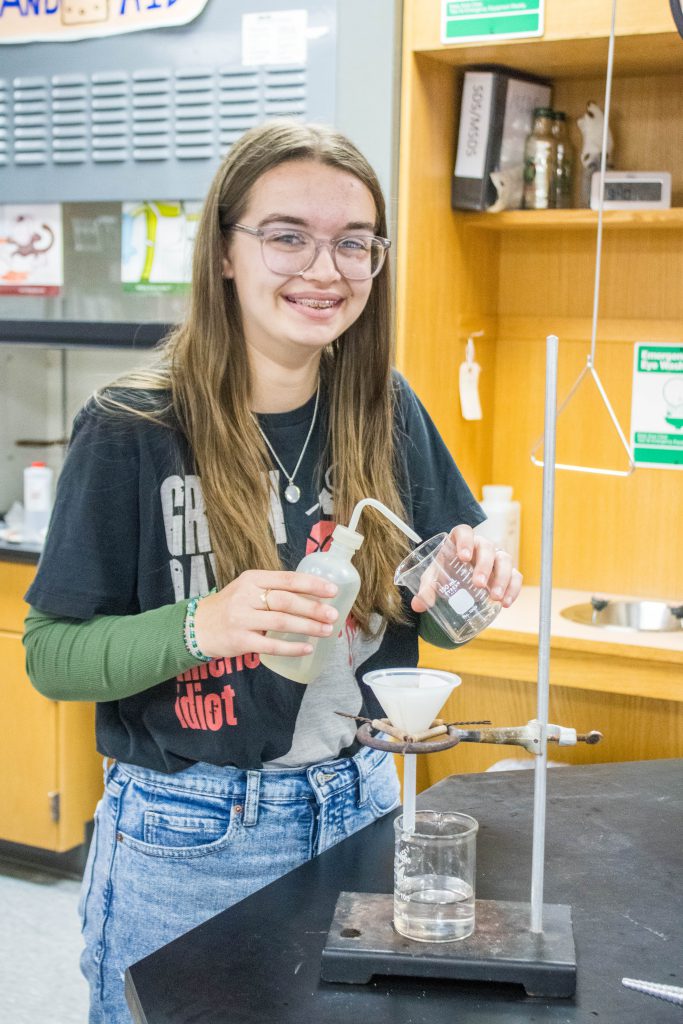 Smith earned this recognition because of her academic achievements in school and performance on the PSAT exam and AP test scores. She accomplished these milestones during an immensely demanding period of their high school career. 
Created in 2019, these College Board National Recognition Programs grant underrepresented students with academic honors that can be included on college and scholarship applications. These programs connect students with universities across the country, helping them stand out during the admissions process. Colleges and scholarship programs identify students awarded these honors through the College Board's Student Search Service.
Eligible students are invited to apply during their sophomore or junior year and are awarded at the beginning of the next school year. Students receive their awards in time to include them on their college and scholarship applications.
Please join us in congratulating Smith on her academic achievement!