The Scripps Spelling Bee program has been around since 1925. It was created by a group of newspapers in an effort to promote literacy among students. Participation in the program starts at the local level with the opportunity to advance to the national stage.
At the beginning of the 2022-23 school year, Keelia Newman, English as a second language teacher, assisted by Stacy Moravec, special education aid, started a Spelling Bee Club at the Intermediate School open to grades 2-6. The students learned how to participate in competitions and practiced their spelling. On Feb. 16, 15 students from the club participated in the First Annual Intermediate School Scripps Spelling Bee.
Fifth graders, Carson Bebout and Abbas Kazmi were named Intermediate School finalists and will move on to the Regional Scripps Spelling Bee at Corning-Painted Post Middle School on March 11. Bess Allison (3rd) and Molly Billings (4th) finished third and fourth respectively, and will serve as alternates in the event that Bebout and/or Kazmi cannot make it to the regional competition.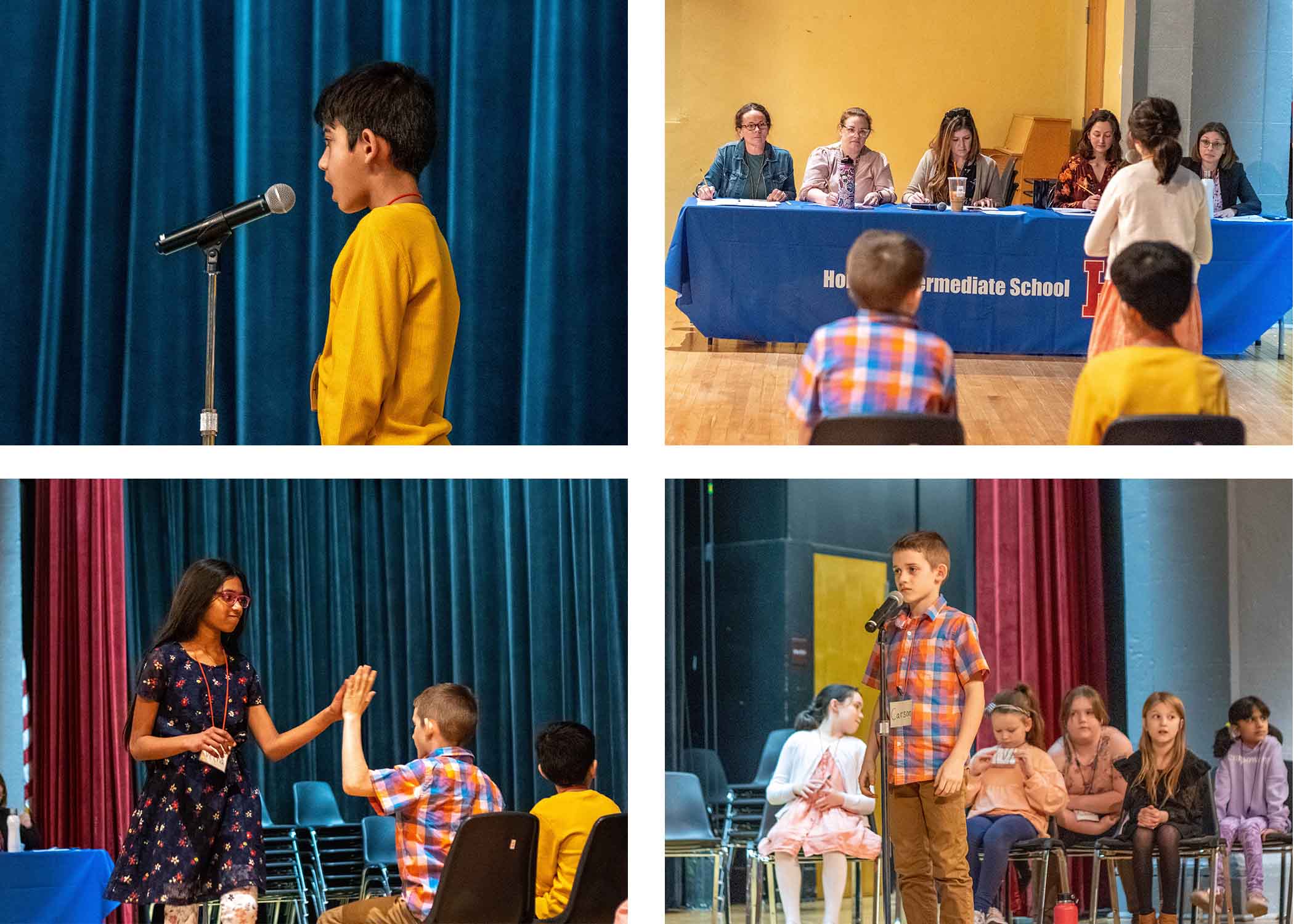 Newman, who served as the Spelling Bee Coordinator, was impressed by the student's performances.
"They have put in a lot of hard work and it showed," she said. "It's been exciting to watch the students learn this school year."