Each year, Hornell CSD recognizes the school board for its commitment to the district.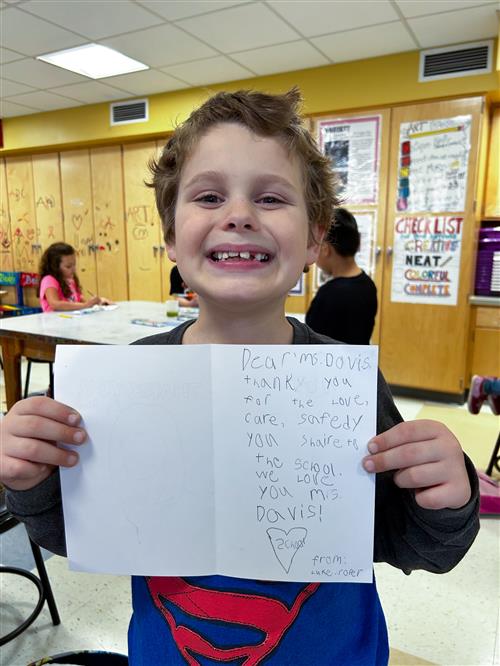 As a special thank you for all the board members do, North Hornell School and After S'cool Program Art Teacher Kelcy Beckstrom created watercolor painting card templates with simplified portraits of each board member for the students to paint and write notes of gratitude.
"Writing the notes gave students a way to understand more about how the school district works, and also thank the board members for their service," said Beckstrom.
"School board members are volunteers elected by voters. They give countless hours to improving the educational experience of our students and creating a shared vision for the future," said Superintendent Jeremy Palotti.
To learn more about the district's board of education, please visit the Board of Education page of the district website.